WEST PARK HOTEL - WINE & CHEESE
I had a hugely enjoyable evening with the charming Scott from Corney and Barrow and the equally charming Nathan and team fromThe West Park Hotel in Harrrogate recently.
We deliveed a tutored wine and cheese tasting for 25 sparkling people in the function room at The West Park Hotel.
I took along six cheeses and we had wines ranging from a special Prosecco through to a trusty Port and my favorite of the evening, Sauternes. Along with the wine and cheese, guests were treated to fresh bread and charcuterie.
I spoke a little about each cheese and the history of Shepherds Purse, whilst Scott educated us on the wine and we both spoke a little about the pairings.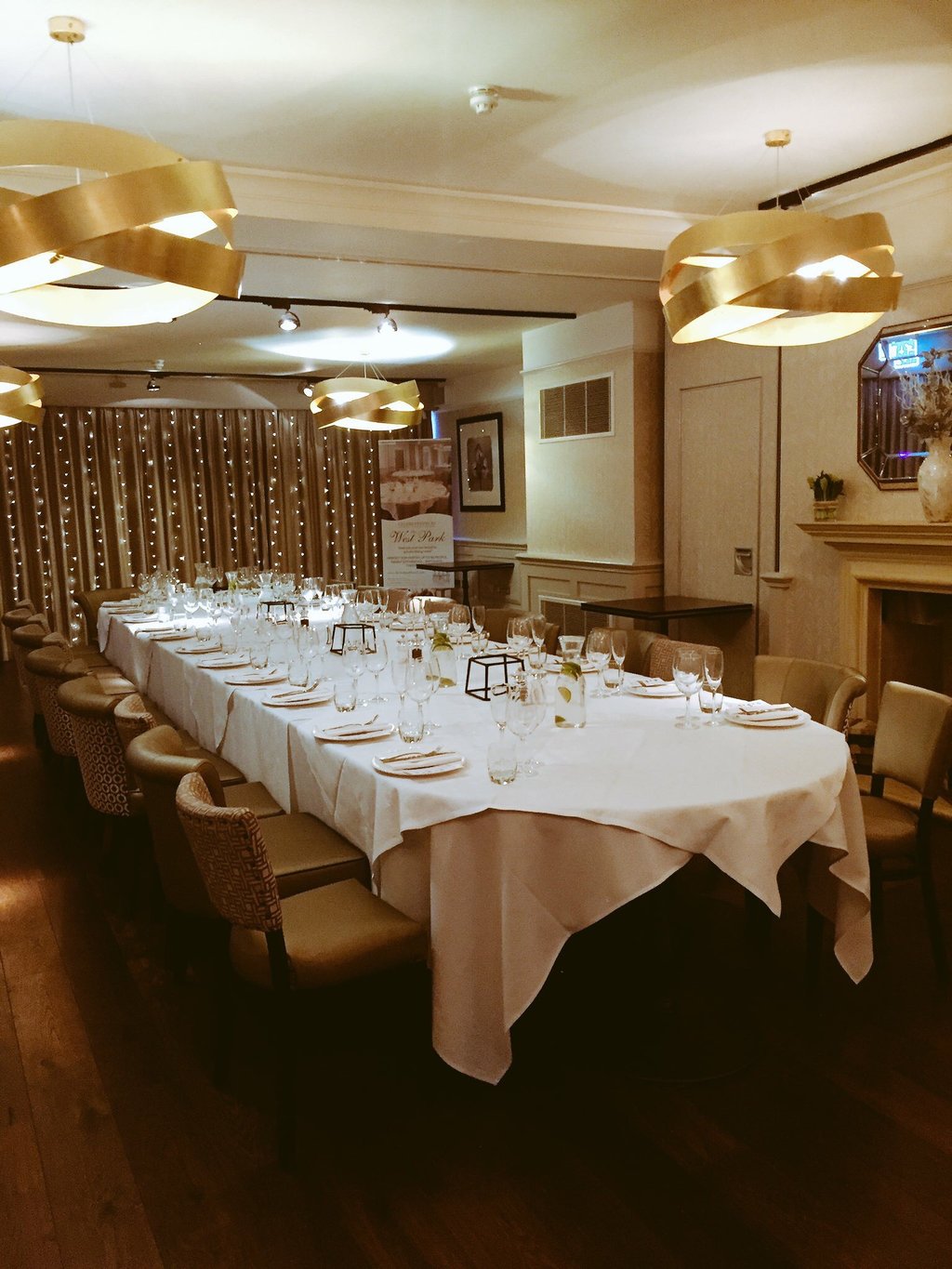 In beautiful surroundings, it was a relaxed and informal event. I really love the long table, allowing guests to chat and meet new friends.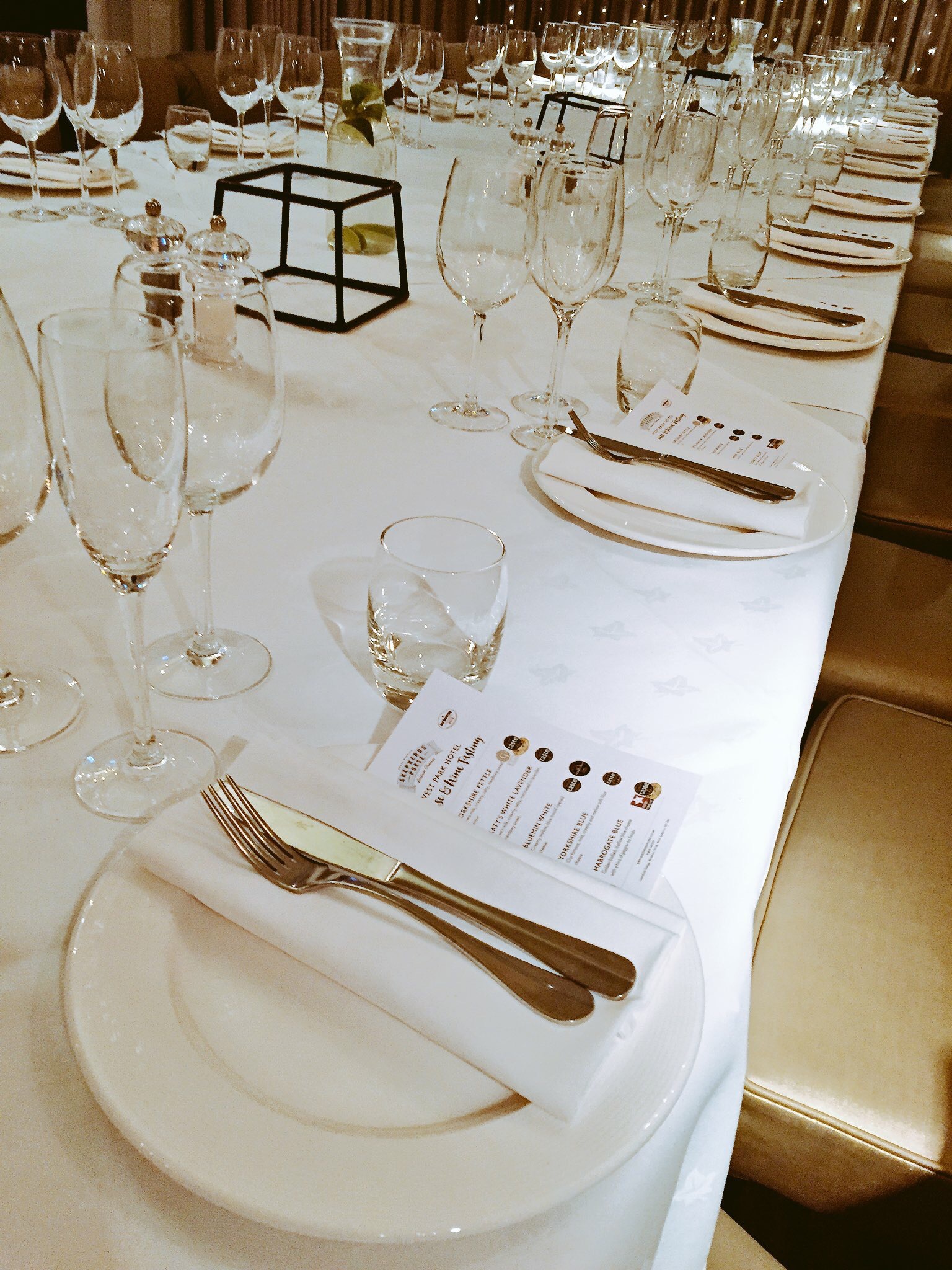 I was so busy chatting once everyone arrived, I failed to take anymore pictures! Sorry! It was such a beautiful evening, thanks to all those who joined us and thank you to Susie and The West Park for inviting us.
Caroline xx