Recipes using leftover cheese this festive season
We know what you're thinking, when you are as cheese-mad as us you'll struggle to understand the concept of "leftover cheese". But Christmas can be one of those rare times when you may not be able to finish that delicious cheese board, especially after Turkey and all the trimmings. So what do you do with the leftover cheese?
We're sharing some inspiration with our favourite tasty recipe ideas for using up your Christmas cheese. Don't forget, it's perfectly normal and positively encouraged if your leftover cheese isn't leftover for long…
Recipe ideas to make a delicious meal out of leftover cheese this festive season
So now you're storing your cheese like a pro, here are some recipe ideas from our friend and top chef, Brian Turner. They are easy and tasty meal ideas that are perfect for using up that leftover cheese. Why not bookmark the recipe pages so they are ready for you to return to after the festivities? And if you do make any of these delicious meals, then share your creations on social media and give us a tag!
Yorkshire Blue Tart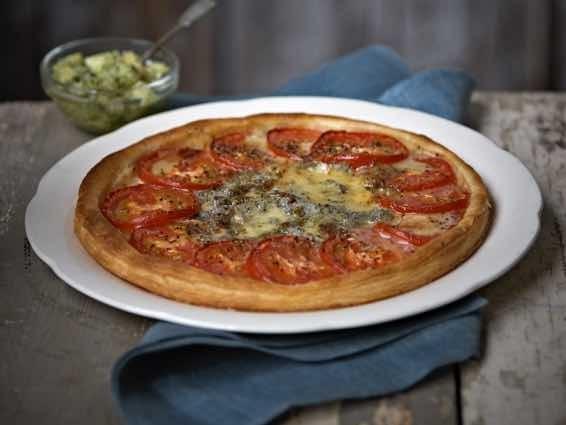 This tart is best served hot, but can also make a great addition to a New year's eve buffet table. Enjoy with crunchy green salad. Yorkshire Blue Tart recipe.
Fettle Rocket Salad
Fruit and veg can be scarce when it comes to festive eating, so what better way to get one of your five a day than a fresh rocket salad using your leftover Fettle cheese. This recipe takes just 15 minutes to make. Try our Fettle Rocket Salad recipe
Wild Mushroom Tagliatelle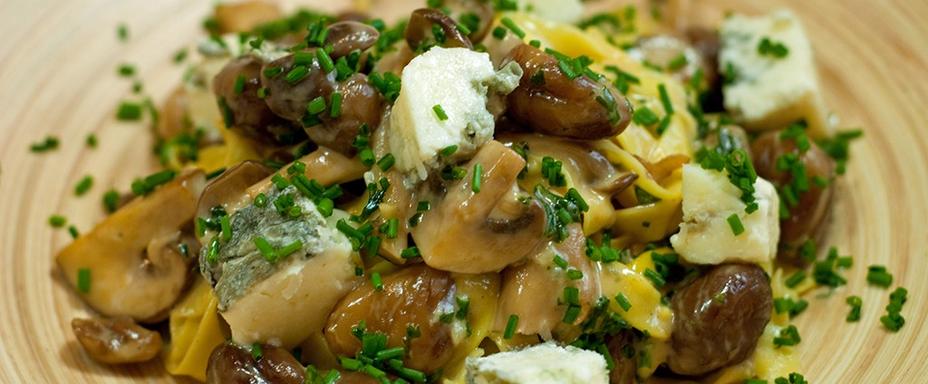 Our Mrs Bells Blue cheese teams perfectly with wild mushrooms and tagliatelle in this tasty recipe. You can be tucking in to this after just 20 minutes. Mrs Bells Blue Wild Mushroom Tagliatelle Recipe Is Here
Mushroom and Harrogate Blue Risotto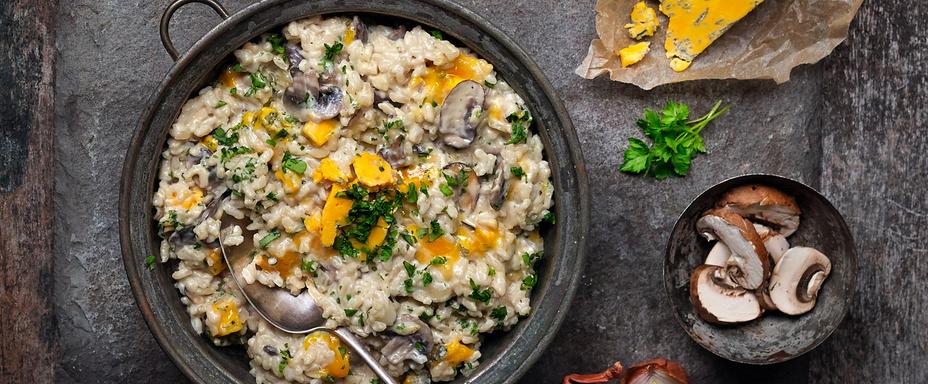 This is Winter comfort food at its finest: it's warm, creamy, cheesy and goes down extremely well with a glass of white wine! So, cosy up by the fireplace and tuck into a bowl of this delicious Mushroom and Harrogate Blue Risotto.
Harrogate Blue Mash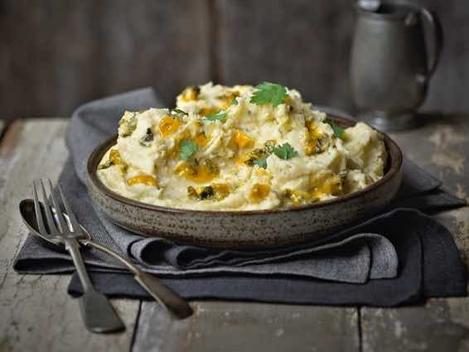 You can't beat a good mash, and this one is no exception. Take your mash to a whole new level of taste sensation with this recipe that uses our Harrogate Blue cheese. Add your favourite sizzling sausages for a lovely winter-warming meal. Harrogate Blue Mash.
Harrogate Blue Potato Gratin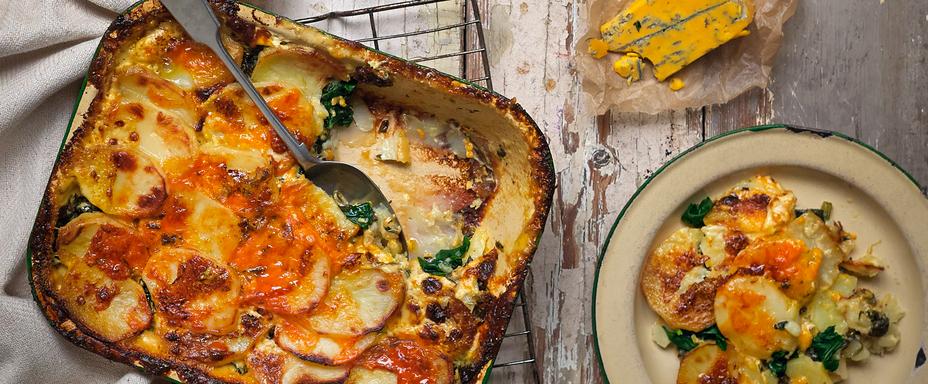 Continuing the potato theme, these potato gratin is a great way to use up leftover spuds. It's creamy and full of iron from the added spinach. A real Winter treat. Harrogate Blue Potato Gratin.
---
Go plastic free with our new range of eco-friendly reusable beeswax wraps for storing leftover cheese
---