Prince Charles and Camilla, Matt Baker and Alex Jones from BBC One's The One Show, Stephanie Moon's cheeky visit, and Jean Claude the cheese van were just a few of the highlights of our 2015 Great Yorkshire Show.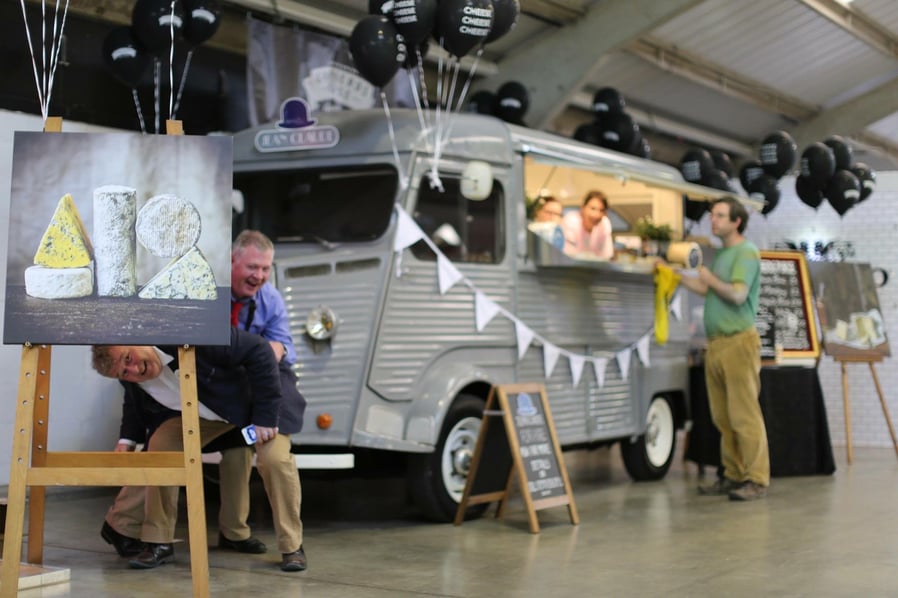 We had two stands this year, as we have for the last 3 years now, however, this year we were lucky to have the use of Jean Claude the Citreon H Van in the Cheese Competition Hall.
We loved having him, we loved your reaction to him and we loved serving cheese from him!
We also had our regular stand in the Food Hall which was it's usual super-busy self. Thank you to our team who worked their socks off and had great fun in the process!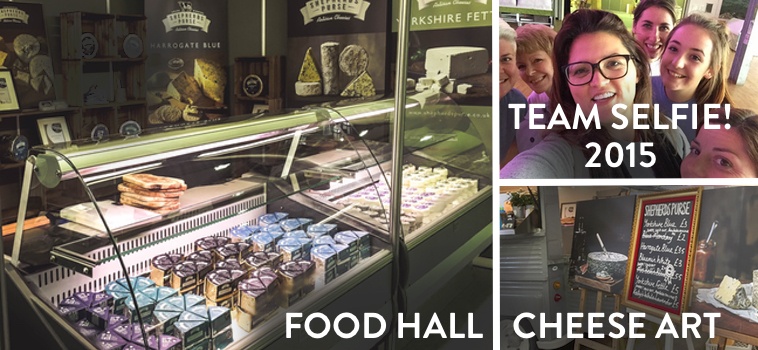 Our Judy had a surprise on Wednesday as she was asked to appear on The One Show which was beaming live from the Great Yorkshire Show on Wednesday night.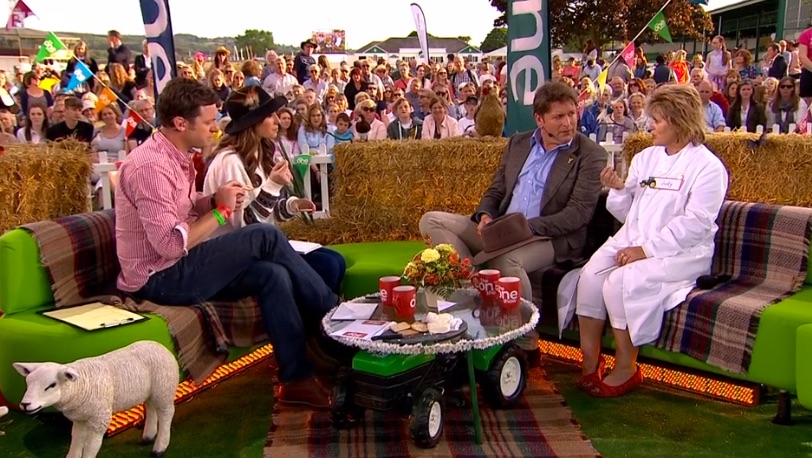 She was amazing on the sofa with the Yorkshire chef legend, and TV pro, that is James Martin. The conversation included goats milk cheese and "ironing a cheese", and then they announced the winner of the Cheese & Dairy Show Consumer choice award.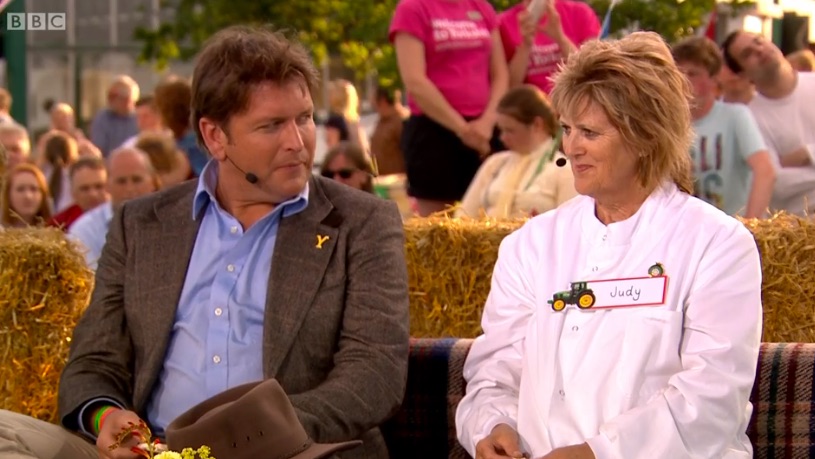 We were in the final three with Harrogate Blue - which was amazing given there were 15 entries! Alongside us in the top three were our two neighbours at the show, the dairy giant that is Arla with Tickler Extra Vintage Cheddar and Belton Cheese with Vintage Red Fox. Phil from Belton and Graham from Arla joined Caroline, who represented us! Arla took first prize with thier Extra Vintage Cheddar, Tickler - well done Graham and Arla!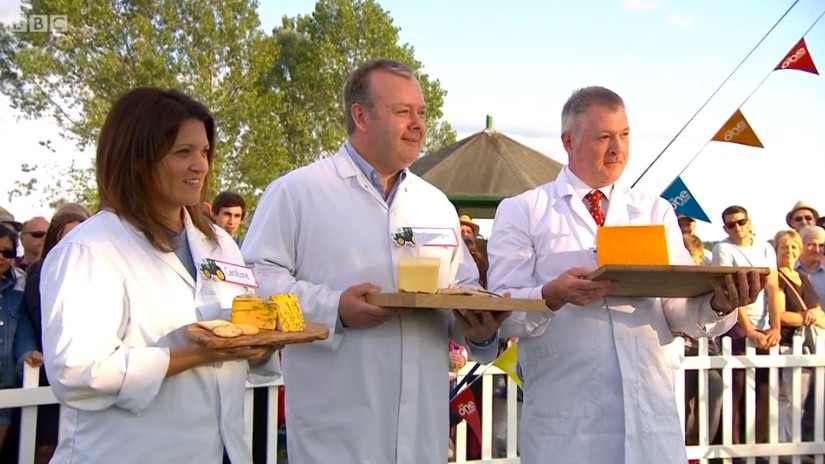 If you were at the show, we'd love to hear your highlight(s), you can share in the comments below xx