Shepherds Purse, Yorkshire-based, artisan cheese maker has been adding to its trophy cabinet this month, due to overwhelming success at the recent Great Taste Awards.
The Great Taste Awards are seen as 'the benchmark for speciality food and drink' and have been described as the Oscars of the food world. This year, more than 400 experts judged 10,000 food and drink products over 50 days, which saw the family-run business honoured with a number of prizes.
Two gold stars were given to Harrogate Blue, Blue Monday and Monks Folly, while Katy's White Lavender and Bluemin White also scooped a gold star apiece.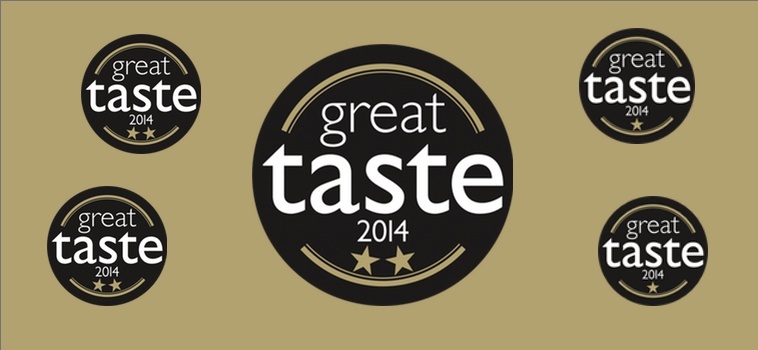 The accolades follow a number of other successes this year, including seven awards at the biggest awards in the sector, Nantwich International Cheese Awards in July, where Yorkshire Fettle, Mrs. Bell's Blue and Olde York were also recognised. What's more, the British Cheese Awards in May saw Shepherds Purse walk away with gold for Harrogate Blue and Yorkshire Fettle.
Caroline Bell, Director at Shepherds Purse said: "This is a brilliant way to mark our 25th anniversary year. Recognition such as this reflects the consistent hard work and dedication of our team and the company over the years, so we're thrilled to celebrate by winning so many great awards at some of the biggest events in the industry.
"As a family owned business, we still hand-craft our artisan cheeses on our farm to provide the best products possible and we strive to continue to be pioneers and perfectionists in the industry. Having such a successful awards season is testament to our high standards."