We are proud of the cheese we produce here at Shepherds Purse, not just because of the quality of the end product, but because we know this is a result of the high quality local ingredients we use, and the perfectionist production standards we work to on our family farm. As testament to our standards, we're proud to announce that we have been accredited with Red Tractor status.
So what is it Red Tractor?
Everyone wants to trust where their food has come from. We take it for granted having grown up on a farm and having enjoyed farm produce our whole lives. But not everyone is as lucky as us to actually know the farmer that has milked the cows or grown the oats. This is where the people at Red Tractor step in. Red Tractor are an independent body, working in partnership with committed farmers and suppliers, making sure that you can trust that the food you buy is safe to eat, can be tracked and has been produced responsibly to the highest of standards. It means that all food with this status has been farmed, processed and packed in the UK.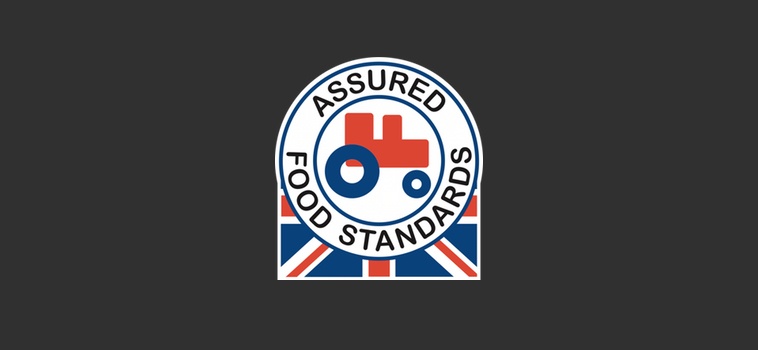 For those of you that know us well, or know us personally, this will just be a symbol that tells you what you already know about our high standards. But for those new to Shepherds Purse, the Red Tractor can give you extra confidence that we do things right - we're proud to be part of the scheme.