North Yorkshire artisan cheese maker, Shepherds Purse, joins the big brands in the dairy industry on the short list for a new product award for outstanding FMCG innovation run by market leading magazine, The Grocer. Harrogate Blue cheese, the latest addition from the Bell family run dairy in Thirsk, is up against leading brands such as The Laughing Cow, Cathedral City, Philadelphia, Red Leicester and Pilgrims Choice.
Already the recipient of 5 Awards, including 3 international trophies since it was brought to market last year, Harrogate Blue is a continental style, soft blue cheese with a golden body and a mellow blue flavour with a hint of peppery spice. It is the first cheese to be launched since founder Judy Bell handed the reins over to daughters Katie and Caroline and is named after the famous Yorkshire spa town that Caroline now calls home.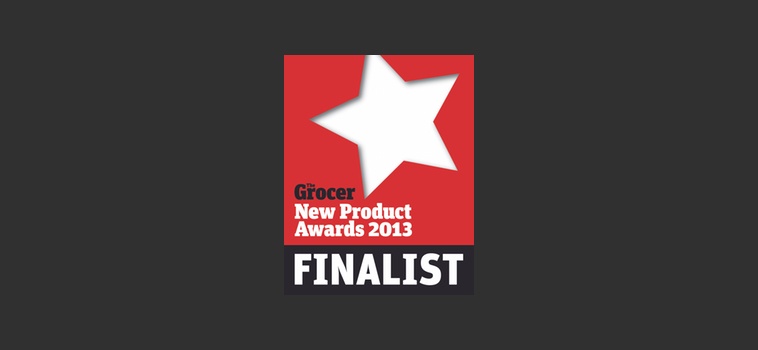 The Grocer New Product Awards, now in its 2nd year, celebrates and rewards outstanding FMCG innovation in both food and non-food categories and seeks products with real star quality that are new to the market, reformulated, repositioned or added to an existing line.