Last week we attended the glittering Deliciously Yorkshire Awards at Rudding Park. Shepherds Purse was up for Best Dairy Product with our latest cheese, Bells Bluemin White.
As usual the food was amazing and the service to 250 diners was achieved with such precision. The event continues to grow in popularity each year - it is difficult to find rooms large enough to accommodate the crowds!
This year I was asked to give a speech to say goodbye and thank you to our outgoing Chairman, Patrick Farnsworth. He has been a great servant to the Yorkshire Food & Drink Industry.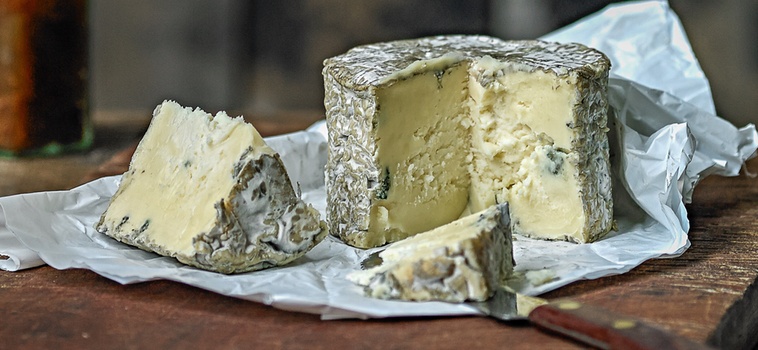 Jonathan Knight and Nigel Barden are an amazing double act as they manage the Awards ceremony. This year the three finalists in each category had a short VT shown. Bell's Bluemin White was a finalist in the Dairy category which was won by a delicious and innovative Black Sesame Seed Ice Cream developed by Yee Kwan Ltd. There are so many amazing products produced in our great county. Congratulations to all of the finalists and well done to all of the award winners.
Thanks to the Deliciouslyorkshire team and everyone at Rudding Park.
We look forward to Deliciouslyorkshire Awards 2011!
Judy x