Christmas Cheese For One & All
Christmas has well and truly arrived for us here at Shepherds Purse Cheeses and we're really glad to have our new Christmas cheese gift boxes ready to wing their way to your decked and lit festive homes.
We have six gift box selections this year, you can find them here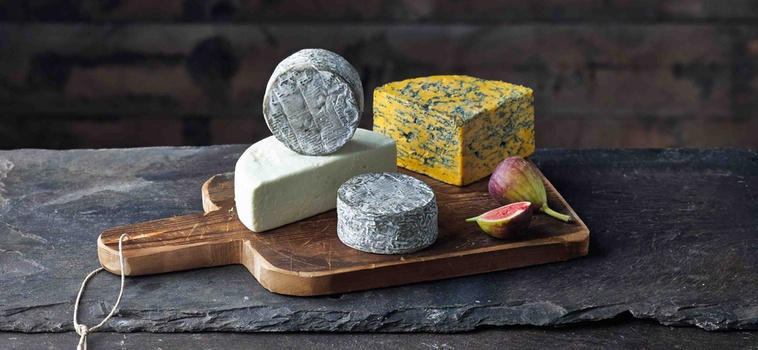 We hope to have created a perfect christmas gift for any cheese lover: From a purely blue cheese selection A Bit of Blue, a selection focused purely on our ewe's milk cheese range with Ewe Are Perfect, to our signature Yorkshire cheese and Great Taste ranges, we hope that they will bring cheese shaped joy this Christmas.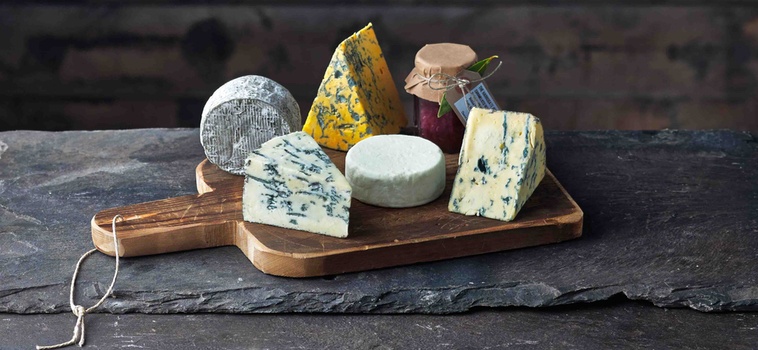 We've also updated our recipe selections so you can get creative this Christmas, we have warming soups, cheese tarts and super salads!